DESIGNERS AT PLAY

Victroria project

Complementing 10 years of joint creative journey in 2016, our team celebrates "re-launching" its workshop at the Match Point exhibition site, producing insitu a number of graphic applications & pattern-objects. The exhibition includes two sections devoted to the area: food project and Victoria. A great composition - a pattern of symbols and pictures of the city - was created for Victoria. The composition was printed on wood and fabric. From a "random framing" it was created unique objects - which are rebuilding the mosaic of the area through our own perspective.
exhibition poster

Re-establishing our workplace in the Match Point exhibition space. We work insitu with the material we collected from the area, preparing the setting of the final exhibition.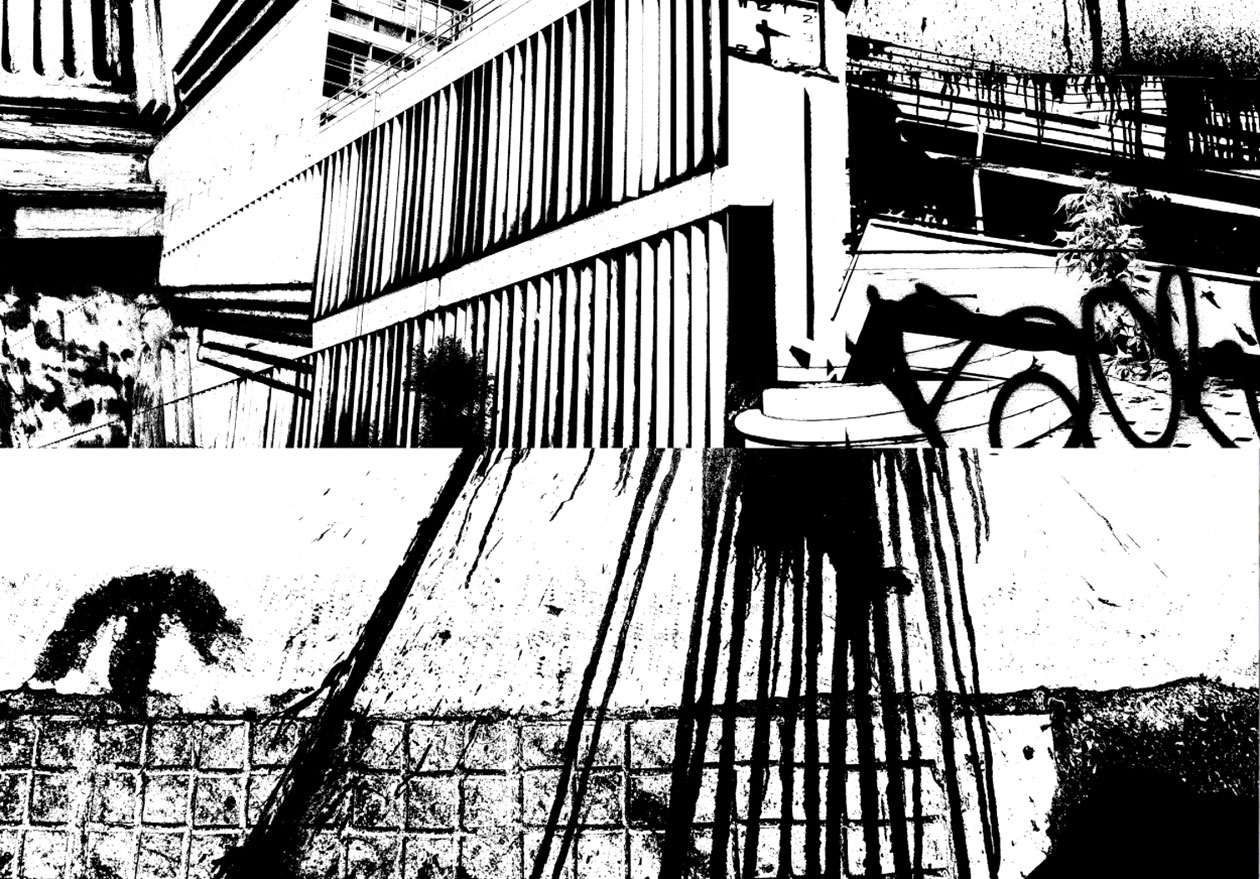 Monochrome compositions and motifs from the collection of photos
adding color to the motif
print on fabric - framing areas of the motif
print on wood - framing areas of the motif
wooden serving surfaces - victoria pattern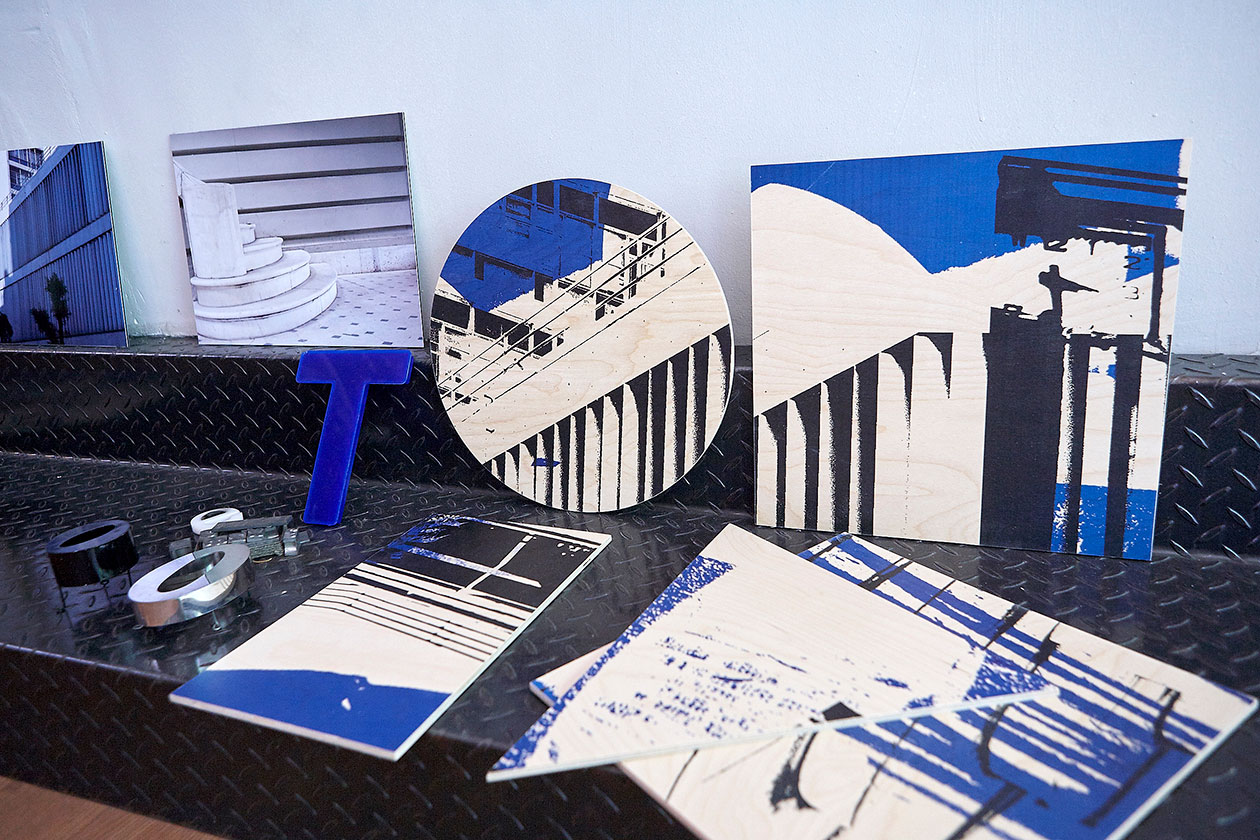 wooden serving surfaces - victoria pattern
sleeping mask - print on fabric - victoria pattern
Food project

Experimentation with the image and symbolism of the food by creating a game of flavors through the photographic lens. Fans, sleep masks, a xxl t-shirt tell a humorous story from our visits to small restaurants and pastry shops with images so vibrant that you want to taste them, as well as "faces" that invite you to talk to them!
fans with handmade wooden handles
food project wall installation

wall installation - sleeping masks